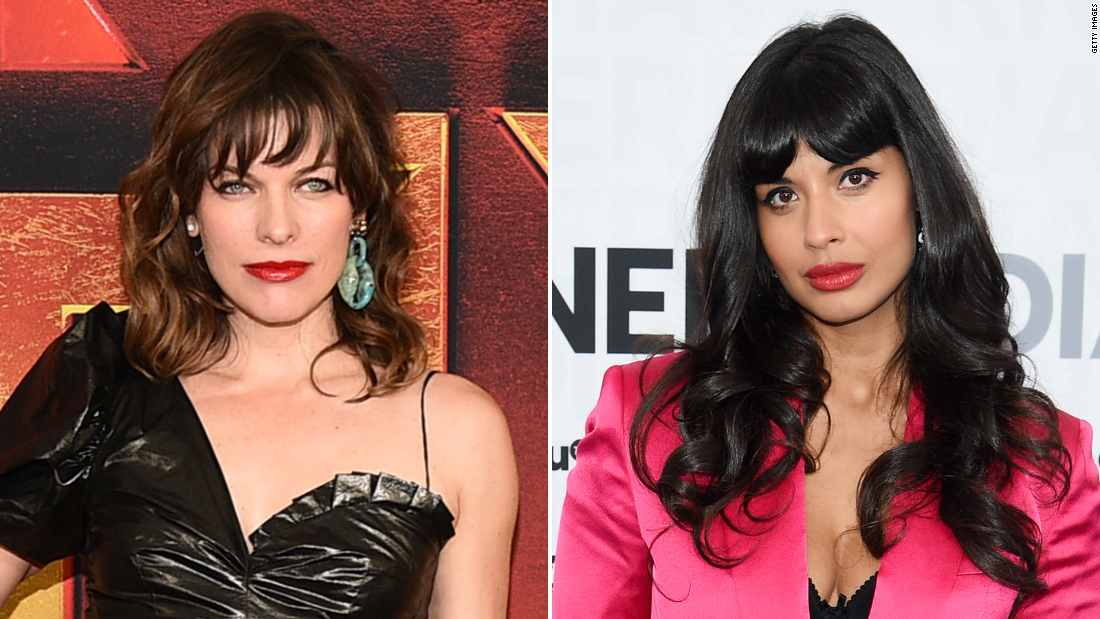 Two actresses criticized Georgia Gov. Brian Kemp signed the law last week to prohibit abortion if a fetal heartbeat could be seen, which can be as much as six weeks in pregnancy. The law is set to take effect January 1, and the American Civil Liberties Union has said it will challenge the court.
"Georgia is the sixth state to pass such a strict six-week ban on abortion, joining Ohio, Mississippi, Kentucky, Iowa, and North Dakota," wrote Jovovich.
"Abortion is hard enough for women at an emotional level that does not have to go through these potentially unsafe and unclean conditions."
In reply Tuesday,
Wrote Philipps on Twitter
"1 in 4 women have abortion. Many people think they do not know someone who has, but #youknowme."
He encourages other women to use #youknowme hashtag.