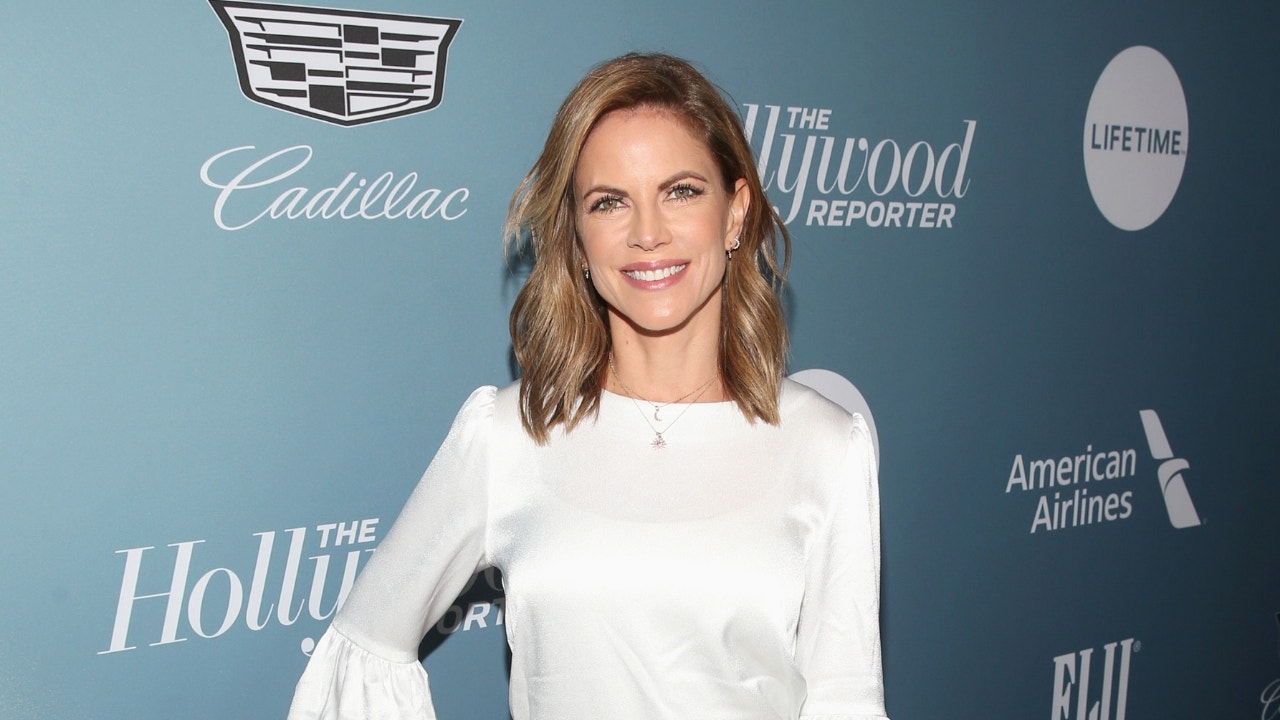 Natalie Morales is afraid of NBC's "Access Hollywood" and "Access Live" after three years as a co-host of daily entertainment entertainment programs.
Morales continues to work for NBC News as West Coast anchor for "Today" And as a correspondent for "Dateline." His departure came a month after "Access" underwent an executive producer shuffle on Maureen FitzPatrick replacing the long-time leader Rob Silverstein. The word Morales came out from "Access" first appeared last month in the Daily Mail.
Morales did not expect to be replaced soon enough. Kit Hoover remains an overnight newsmagazine "Access" anchor, and co-host with Scott Evans's daytime news and talk show "Access Live."
Here is Morales's memo sent to "Access" staffers as he announced his departure on Friday:
In my dear family of access:
And I mean family! I have a wonderful 3 years here with you and will treasure the memories and good times! Thank you for accepting open arms and for always bringing your A-game. I have great gratitude and can not name all of you … but I especially want to thank Kit, Scott, Sibley and Liliana for making it always a fun day "at work." And thanks to our fabulous producers, crews, assistants, wardrobes, hair and makeup teams. I really mean, I have a long list and hope to thank every one of you personally.
As an "Air Force" brat who needs to say goodbye too many times in my life .. I'd rather say you see everything later … and by the end I mean the next red carpet or the lot! I only have a few doors of the studio after all. Please stay in touch!
All my best.
Natalie
Source link