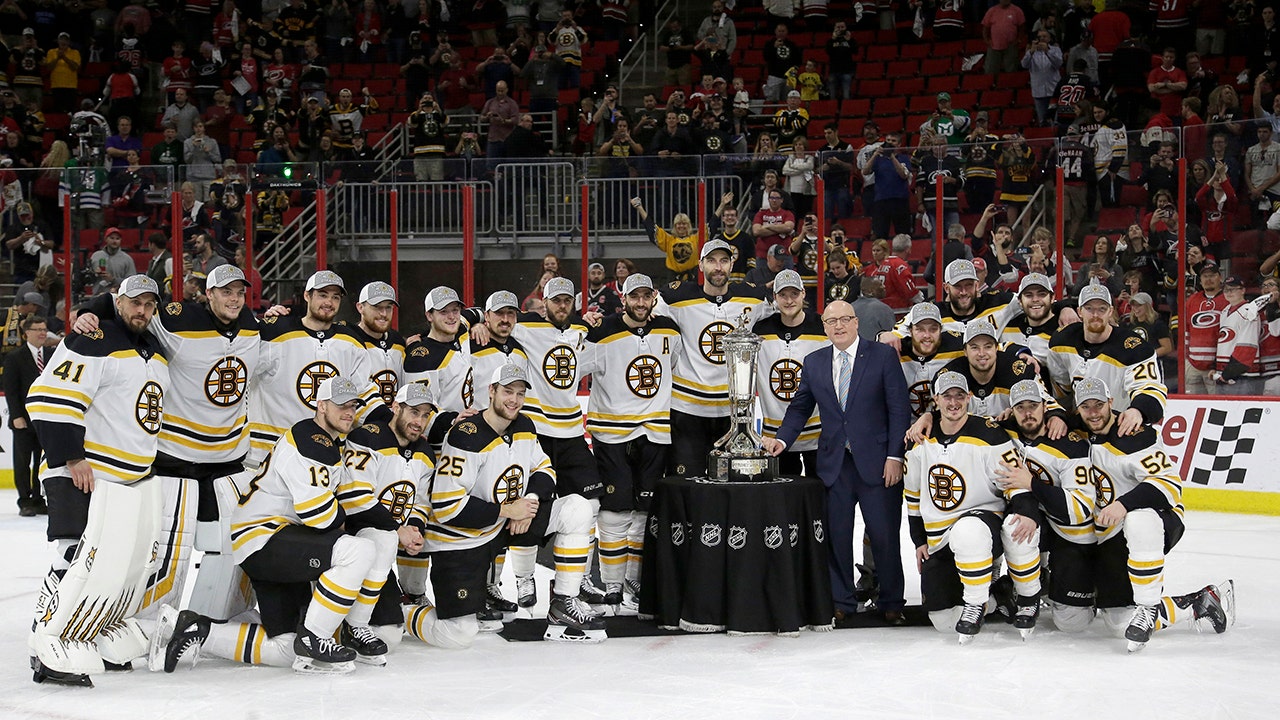 RALEIGH, N.C. – Boston's top line is constantly looking for ways to score, especially in power play. At one time to get another series, the Tuukka Rask is perfect – again.
Rask launched his seventh playoff shutout, and the Bruins drove to the Carolina Hurricanes in the Eastern Conference finals, winning 4-0 on Thursday night to reach their third Stanley Cup Final for nine years.
"Everyone in the room wants to be at their best," forward Brad Marchand said, "and everybody is at their best tonight."
Rask made 24 saves his second straight series-clinching shutout. Patrice Bergeron has two goals, David Pastrnak has one goal and two assists and Marchand adds one empty. Both players of Bergeron and Pastrnak scored in the second-time power play.
CLICK HERE FOR STANLEY CUP PLAYOFFS COVERAGE